See Fast Autoglass when you need a new battery
Your car battery shouldn't need replacing very often, but when it refuses to turn over, make sure you give Fast Autoglass a call!
If your car won't start, always start by checking the battery because it's more likely to be this part that's failed rather than the alternator or starter. If the battery is dead, the silver lining is that this is the cheapest part of the three to replace.
Sometimes it can be confusing as to whether your battery is to blame for your car not starting, or if it's the alternator or starter. A good sign that the problem is with your battery is if you can jump start your car and will run okay until you turn it off. If it doesn't start up after this it means that your battery isn't holding a charge, but that the alternator was doing its job okay to keep the battery going while driving.
A sign that your starter is at fault is when you can't jump start your car to turn the engine over but you have power to your dashboard display and headlights. Also, a distinctive clicking sound will often accompany a broken starter motor. If it's your alternator playing up, often you are able jump start the engine but it immediately dies.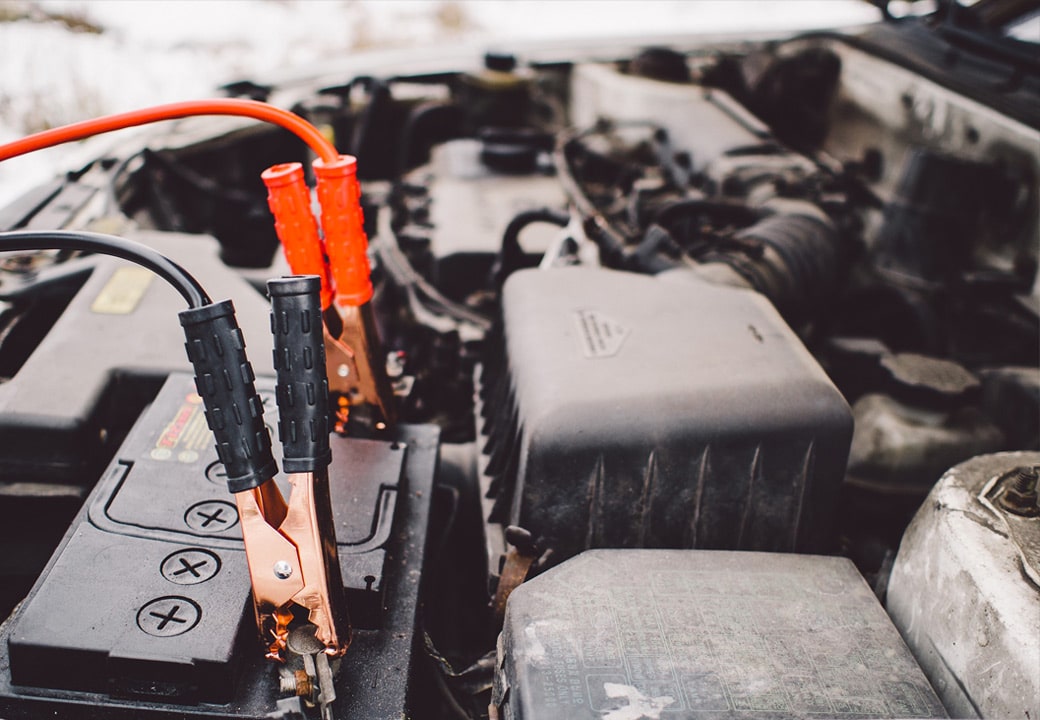 Questions about our batteries?