Windscreen Replacements & Auto Glass Replacements
Fast Windscreen Replacement
Fast Autoglass will have your old windscreen out and your new windscreen in ASAP. The key word – fast – is even in our name!
Do you have a broken windscreen or side window? We can replace any front windscreen as well as side and back windows.
At Fast Autoglass we specialise in glass for anything that moves and offer a fast service with a high quality finish. We offer car windscreen replacements but we also replace glass on everything else, including trucks, buses, motor homes and caravans to farm machinery, excavation equipment, cranes and forklifts, recreational and work boats — the list goes on!
Fast Autoglass can do repairs and replacements on practically any variety of automotive glass you can name, with a highly-competitive windscreen replacement cost. We welcome your enquiries on 0800 708 708 – we're here to help you.
We are so confident in our service for windscreen replacements that we provide a Lifetime Guarantee on our workmanship.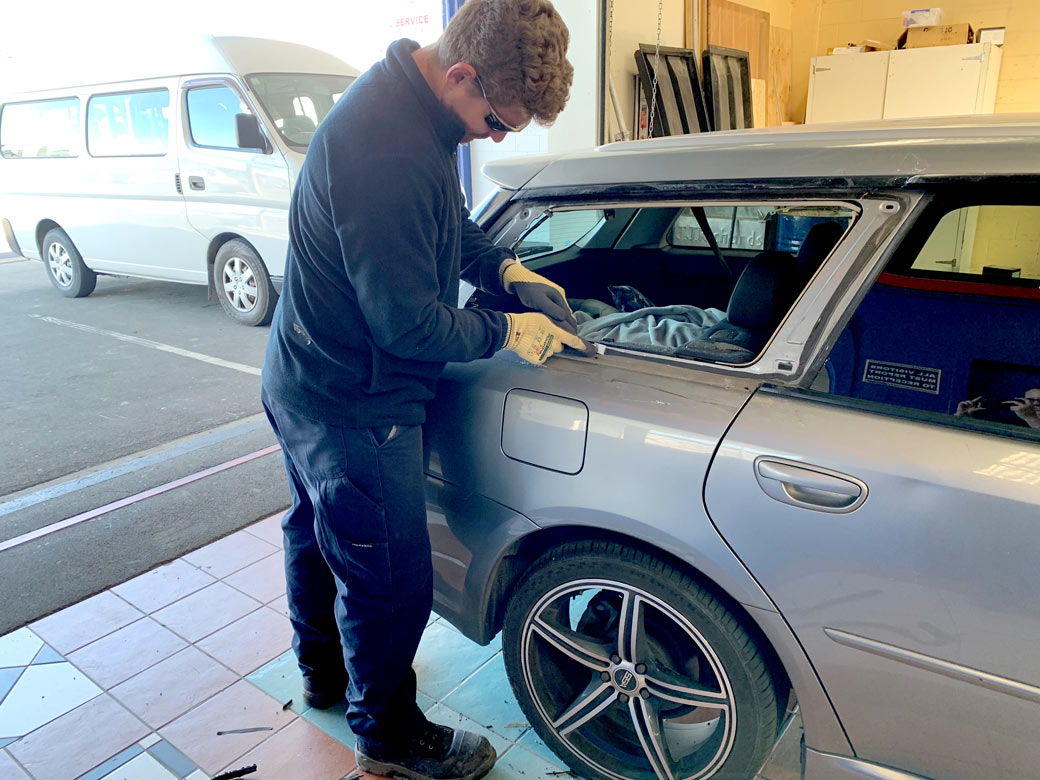 Windscreen Replacement Cost
The cost of Windscreen replacements can range from $190+GST – $4,500+GST depending on the make and model of your vehicle – The total cost also depends whether you have extras such as a rain sensor, ADAS, de-misters, solar glass, or acoustic glass. Replacement time is also affected by if the windscreen is available in New Zealand or if it has to be freighted from another country. Come on in, we're more than happy to give you a quote on the price for your windshield replacement.
Book your Windscreen Replacement